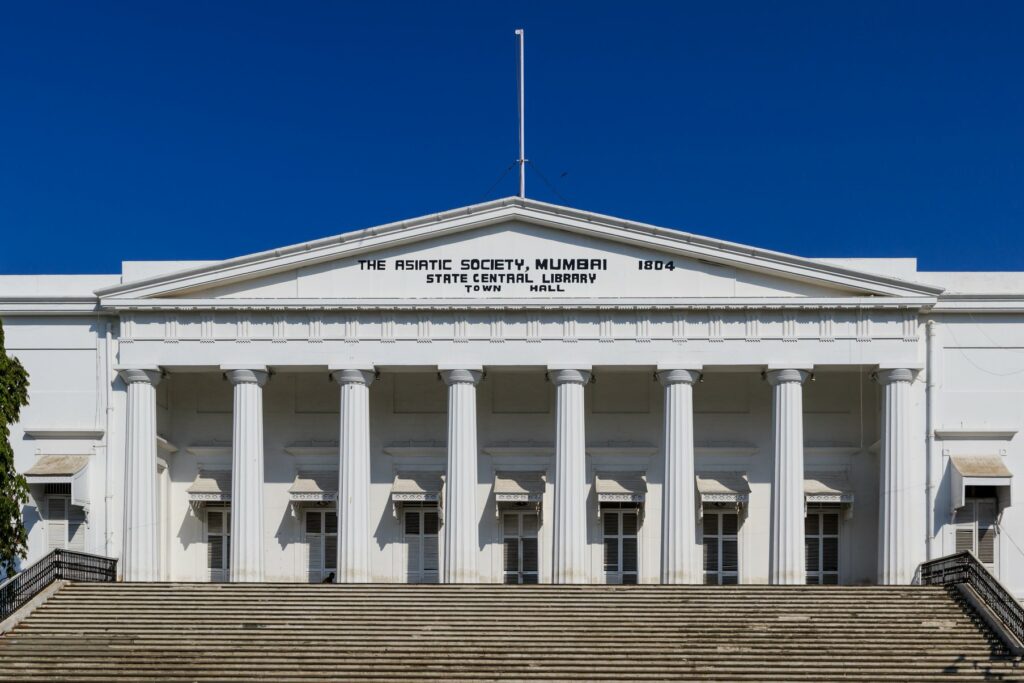 Districts of Mumbai, India
South Mumbai (Fort, Colaba, Malabar Hill, Nariman Point, Marine Lines, Tardeo)
The oldest areas of Mumbai. Contains Mumbai's downtown area and is considered the heart of this commercial capital of India. The richest neighborhoods in the country are located here, which command among the highest property rates in the world. Real estate prices in South Mumbai are comparable to those in Manhattan. This is the primary tourist area of Mumbai and home to most of Mumbai's museums, art galleries, bars, upscale restaurants, and the Gateway of India.
South Central Mumbai (Byculla, Parel, Worli, Prabhadevi, Dadar)
Used to be Mumbai's industrial heartland, but went into decline when the industries did. Now this area has been revamped into a white-collar office location. Home to Mumbai's only zoo, the Worli sea face, and the temple to what people consider the city's guardian deity. As you move north, it morphs into a nice middle-class locality.
North Central Mumbai (Dharavi, Matunga, Vadala, Sion, Mahim)
Primarily an upper middle-class area, except for Dharavi, which contains Asia's second largest slum. This area developed immediately after India's independence, because of a wave of immigration. Part of the migrants were refugees from the partition.
West Mumbai (Bandra, Khar, Santa Cruz, Juhu, Vile Parle, Andheri,Versova)
Contains Mumbai's other downtown and is home to those rich who want to have a more peaceful surrounding. It has a few beaches. Home to a large Christian community and the city's most famous church. This is also where the city's domestic and international airports are.
East Mumbai (Kurla, Vidyavihar, Ghatkopar, Vikhroli, Kanjur Marg, Bhandup, Mulund, Powai, Thane, Kalyan)
Harbor Suburbs (Chembur, Mankhurd, Govandi, Trombay)
Before the development of Navi Mumbai as a satellite town of Bombay, this area used to be known only for the existence of an atomic research centre. Now this is known for being on the way to Navi Mumbai.
North Mumbai (Manori, Jogeshwari, Malad, Borivali, Gorai, Mira Road, Bhyander, Naigaon, Vasai, Nala Sopara, Virar)
This is where you go to find beaches that are not dirty. Other than this, it is just another victim of Bombay's vast urban sprawl. Contains the Sanjay Gandhi National Park and Mumbai's oldest heritage sites: the Kanheri, Mahakali, Jogeshwari, and Mandapeshwar rock-cut temples dating from the 1st century B.C to the 5th century A.D. The Global Vipassana Pagoda is a notable monument in Gorai, Mumbai, India. The pagoda is to serve as a monument of peace and harmony. This monument was inaugurated by Pratibha Patil, the President of India on 8 February 2009. It is located in the north of Mumbai in an area called Gorai and is built on donated land on a peninsula between Gorai creek and the Arabian Sea. Essel world, India's largest amusement park is also located on the Gorai Island, next to the Global Vipassana Pagoda.
Western and Central, East and West
A visitor to Mumbai's suburbs will quickly learn that the suburbs are divided into "Western" and "Central". You will also hear of a "West" side and an "East" side. Here is a quick explanation for the confused.
The Western and Central suburbs are named after the local railway lines that serve the respective areas. The Western and Central Railways are rail lines that serve the western and central parts of India. Both have their headquarters in Mumbai. The Harbor Line is a feeder line that connects the harbor areas to the Central and Western lines. It also provides connectivity to the Northeastern suburbs of Mumbai and on wards to Navi Mumbai. Most of these areas do not lie anywhere close to a harbor.
Almost all localities in Mumbai have a "West" side and an "East" side. "West" means West of the railway line and "East" means East of the railway line. For example, Mulund (West) means that the area is to the west of the Mulund railway station. In addresses, West and East are abbreviated, i.e. Mulund(W) and Mulund(E).
Mumbai is a city built on successive waves of migrations. The neighborhoods acquired their character from the communities that settled there first. These neighborhoods are too numerous to list and there is no commonly accepted way to group them into larger districts. But roughly, from the south to the north, this is how the city developed.